Department
Publishing Operations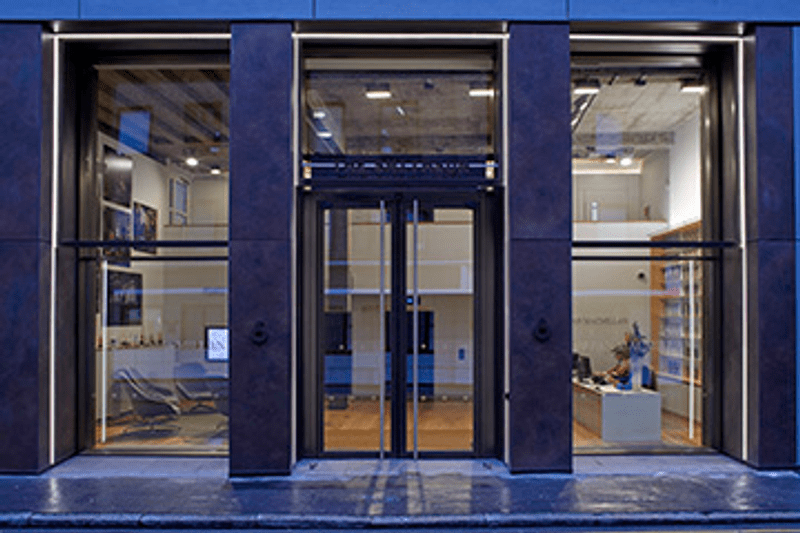 The Publishing Operations department oversees the company's business practices so that our books are created, printed and distributed as efficiently and cost-effectively as possible. We are also in charge of the smooth running of the building and work with colleagues internally to ensure that they are supported in their day-to-day tasks.
The department consists of the following teams:
Adult and Children's Production who will help advise the Art, Design and Editorial teams on the raw materials, costs, timings and suppliers required to meet the specifications of our books. We oversee our title schedules and their manufacture from manuscript to book.
The Operations team is based in Basingstoke and works closely with Sales and Production to manage our stock levels and to ensure the timely delivery of our books to the warehouse in order to meet our publication dates.
The Facilities team take care of the building to ensure that it is a clean, healthy, safe and professional environment
The Data & Insight team provide consumer data in order to help drive our commercial decision-making, along with internal data to help support our core processes.
The Process team oversees our core company processes and works to ensure that everyone is working in the most efficient way possible.
The Technology team oversees our business systems and company website infrastructure, and how we make use of technology within Pan Macmillan.