Department
Macmillan Children's Books (MCB)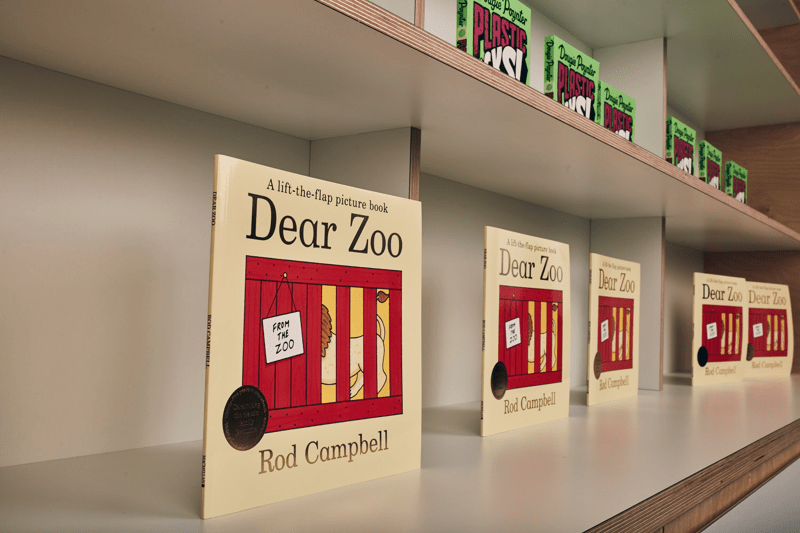 The Children's Department, Macmillan Children's Books makes up a third of the overall business. It is one of the UK's leading children's publishers and we have been creating and publishing books for children of all ages for 175 years. The division publishes about 250 titles each year under the Macmillan Children's Books banner and also within three imprints: Two Hoots, Campbell Books and Kingfisher. Macmillan was the original publisher of classic heritage titles such as Alice's Adventures in Wonderland and The Jungle Book, and we continue to acquire and publish the future classics of tomorrow for the global market, such as The Gruffalo and Dear Zoo. We are proud to publish best-selling and prize-winning authors and illustrators, including Tomi Adeyemi, Floella Benjamin, Rod Campbell, Julia Donaldson, Emily Gravett, Frances Hardinge, Hilary McKay, Jill Murphy, David Olusoga, Chris Riddell and Axel Scheffler.
The Macmillan Children's Books publishing team is made up of three divisions:
Fiction, Non Fiction and Picture Books
Preschool, Brands and Classics, which includes Campbell Books and Two Hoots
Kingfisher
These publishing divisions are supported by a Design team, who specialise in illustrated publishing, and a Rights team.